---
Frequently Asked Questions
---
For your convenience, our most common customer questions are answered right here.  Not finding what you want? Reach out directly through our Contact Us page.
---
What is the cost for the service?
How do I know my fuel is ready and safe to use after the fuel polishing service?
How do I schedule service?
How is Tank Kleen different?
---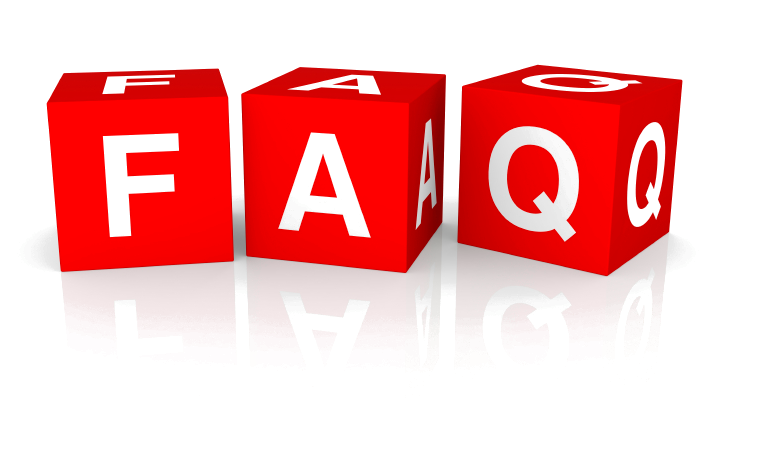 ---